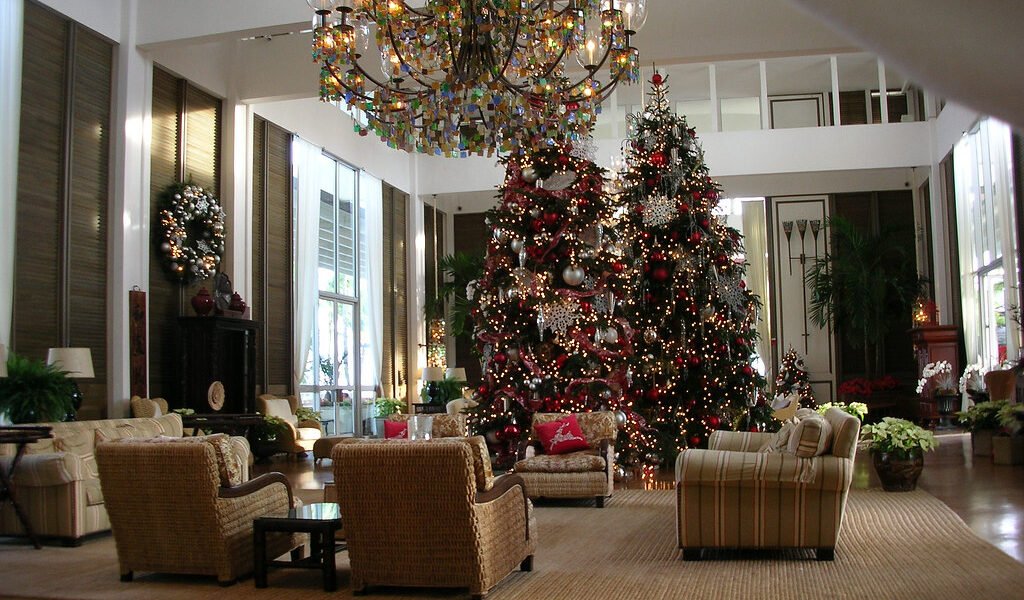 As the holiday season approaches, consumers expect to find full shelves, both in brick-and-mortar stores and online.
It's a given that the holiday period is pivotal for retailers, as it often accounts for a significant portion of their yearly revenue.
However, with the budget constraints of shoppers becoming more pronounced, retailers face an uphill battle. For instance, GlobalData projects a modest 3.4% growth in UK retail sales this festive season, a dip from the 6.2% observed in 2022.
Considering the unfortunate shuttering of many physical stores and the increased cost of living affecting frugal consumers, this holiday season poses several challenges for the retail sector.
Given these circumstances, the worst scenario for retailers would be running out of stock. To sidestep this holiday hiccup, it's essential for retailers to employ more precise forecasting to avoid inventory crises.
Thankfully, an array of data-driven solutions, AI technologies, and automated tools are available to help ensure shelves remain stocked.