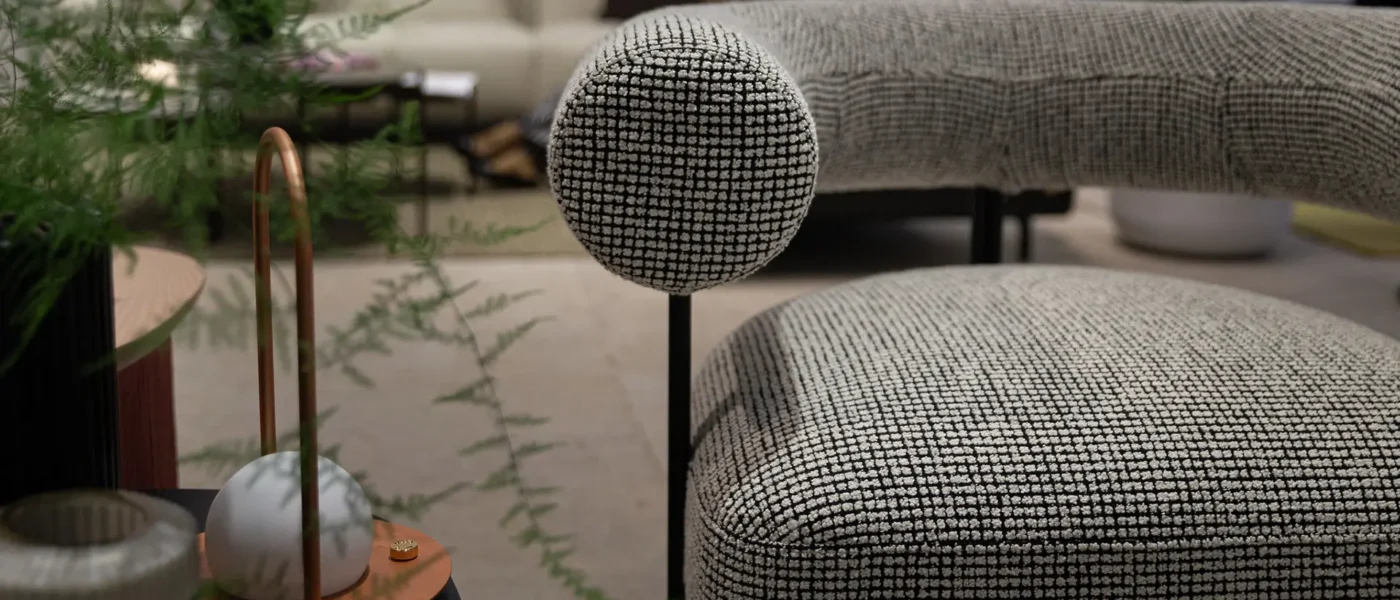 As we dive deeper into 2023, the contract furniture industry is witnessing a dynamic shift, embracing innovative designs and sustainable materials, ready to redefine interior spaces. Here's a glimpse into the top trends shaping the year.
Sustainable and Eco-Friendly Choices: As global awareness about the environment grows, furniture manufacturers are turning to sustainable materials. Think bamboo, reclaimed wood, and recycled fabrics, offering both style and a smaller carbon footprint.

Tech-Integrated Furniture: The digital era shows its influence with furniture coming equipped with charging ports, touch-operated drawers, and even LED-enhanced surfaces, making them perfect for modern businesses and homes.

Multifunctional Pieces: Compact yet functional is the mantra. Furniture that can transform and serve multiple purposes is in high demand, especially in urban settings where space is a premium.

Art-Deco Influences: Bold geometric designs, vibrant colors, and luxurious finishes are making a comeback, giving spaces a touch of opulence.

Natural Tones with Pops of Color: While neutral shades form the base, 2023 is all about injecting bursts of bright colors – be it through upholstery or accents.
For those seeking to revamp their spaces, now's the perfect time. Embrace these trends and ensure your environment remains both contemporary and comfortable. Stay ahead of the curve with York Chairs Furniture Group, your trusted HORECA and furniture showroom partner.